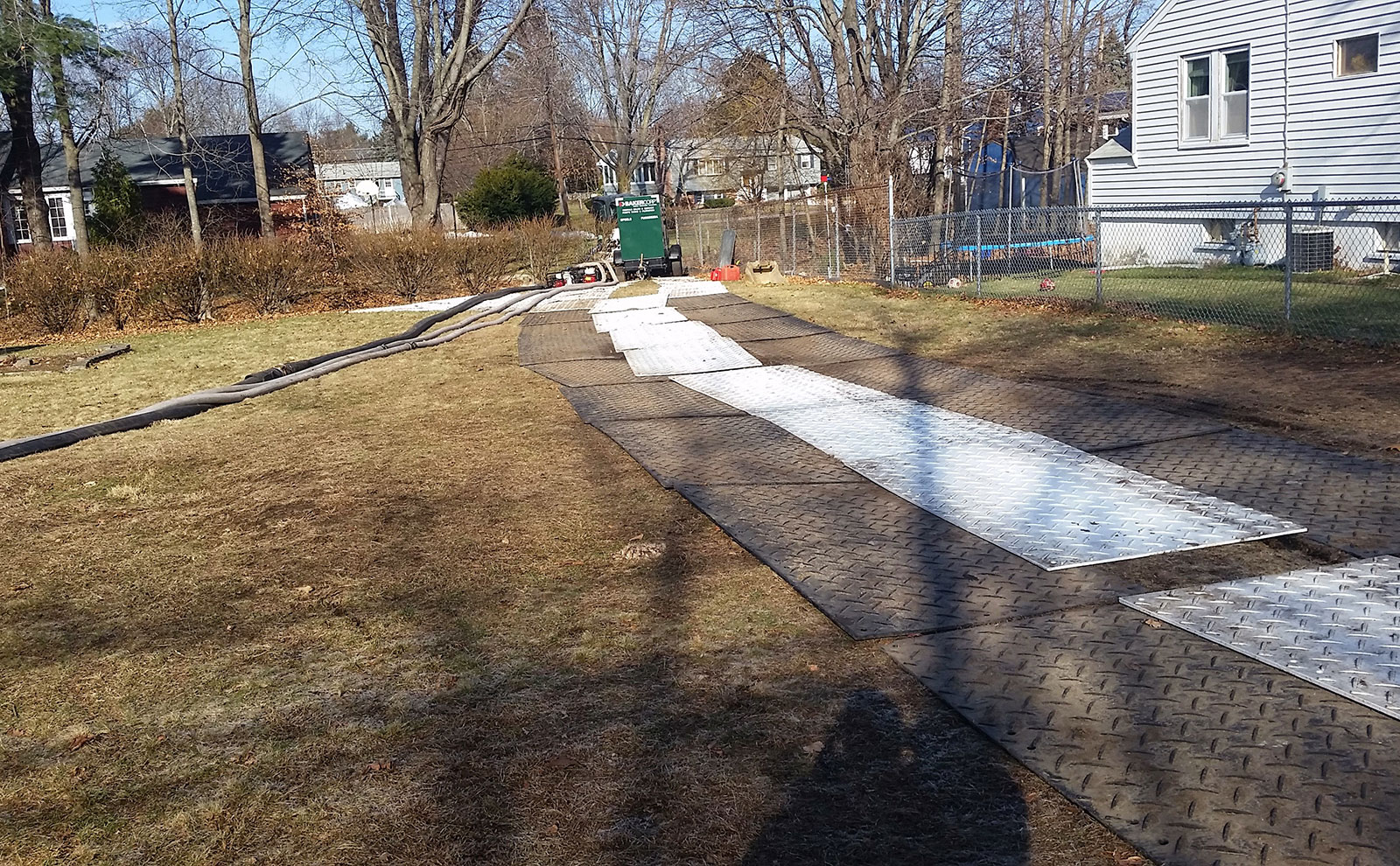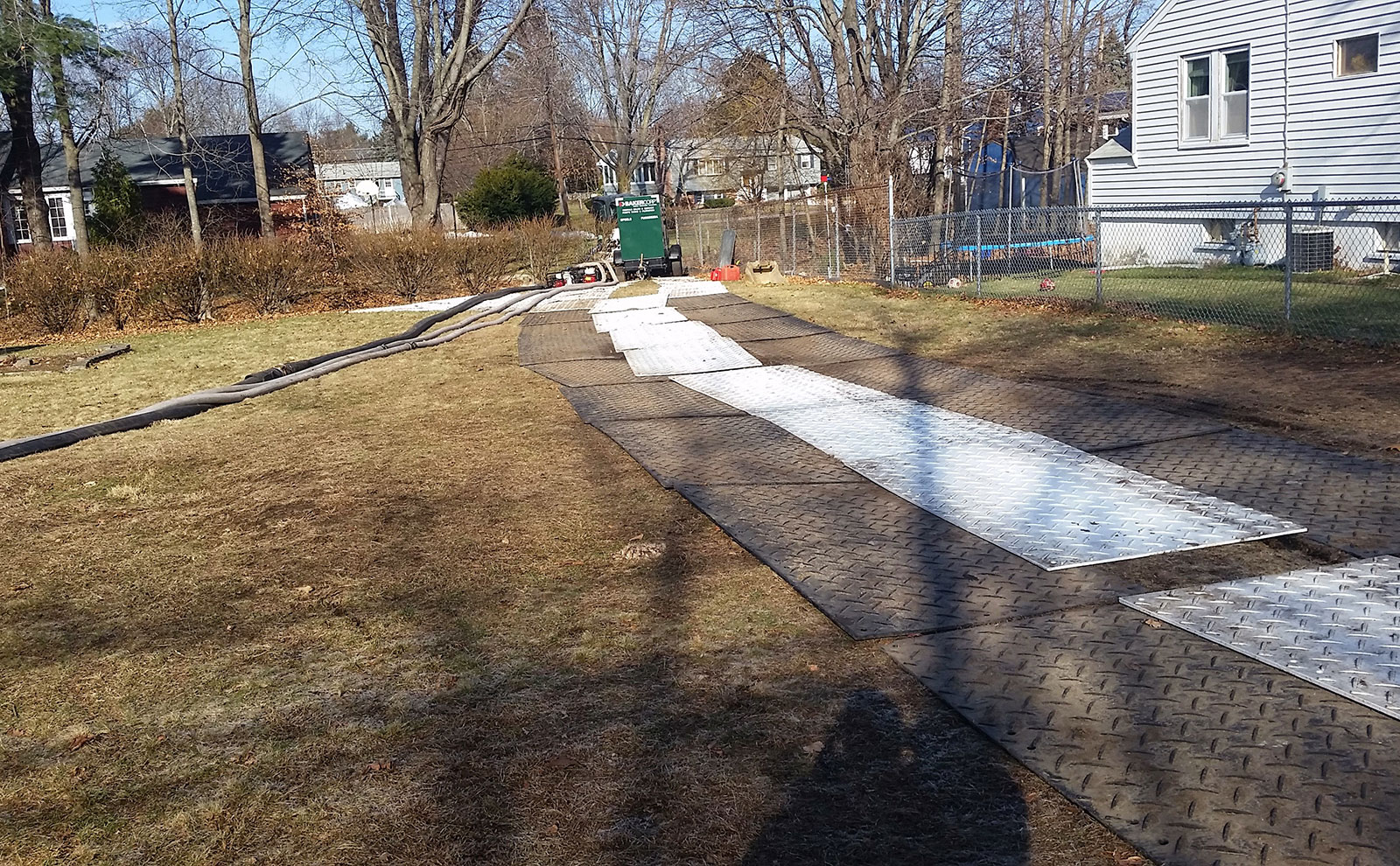 New Systems and Connection
New Systems and Connection to City Systems
New Systems and Connection
New Systems and Connection to City Systems
New Systems and Connection to City Systems
Sewer and Water Connections
For our Commercial clients, we know how to maintain and repair your underground water and sewer piping and valves.
The biggest difference between commercial and residential work is that commercial water supplies are generally much larger and often supply water for Fire Protection Systems.
Podgurski is experienced in designing, installing and testing all sizes of water systems for both Residential and Commercial customers.
New Septic Installations
When a Commercial Property needs a new septic system installed, whether for new construction or replacement of a failed system, you can count on Podgurski Corporation to make it all easy for you.
We have done some major Septic projects for some of the largest commercial companies in New England.
Title 5 regulations require a percolation (perk) test to verify that the grounds are appropriate for the system. Podgurski will recommend an engineer to complete the perk test and draw the design for the new system. We will get all the appropriate approvals necessary from your town's government agencies and provide you with a comprehensive estimate for the work that needs to be done.
Once the estimate is approved, we will install the system and, if a replacement of a previous system, can restore your grounds to their original design or any design you'd like, including landscaping, replacement of trees, replacement of the system tanks, new tanks if required. For new systems, we can provide the same services if desired.
Pump Installation and Repair
Pump Chambers are tanks with pumps in them that pump effluent (wastewater) from septic tanks to the leaching area. They should be inspected and pumped every other time the septic tank is pumped to insure there is not a scum buildup. This would suffocate the pump or cause scum to be pumped to the leaching area and affect the pump's function ability.
Call Podgurski to clean pump chambers and effect repairs through Williamson Electric.