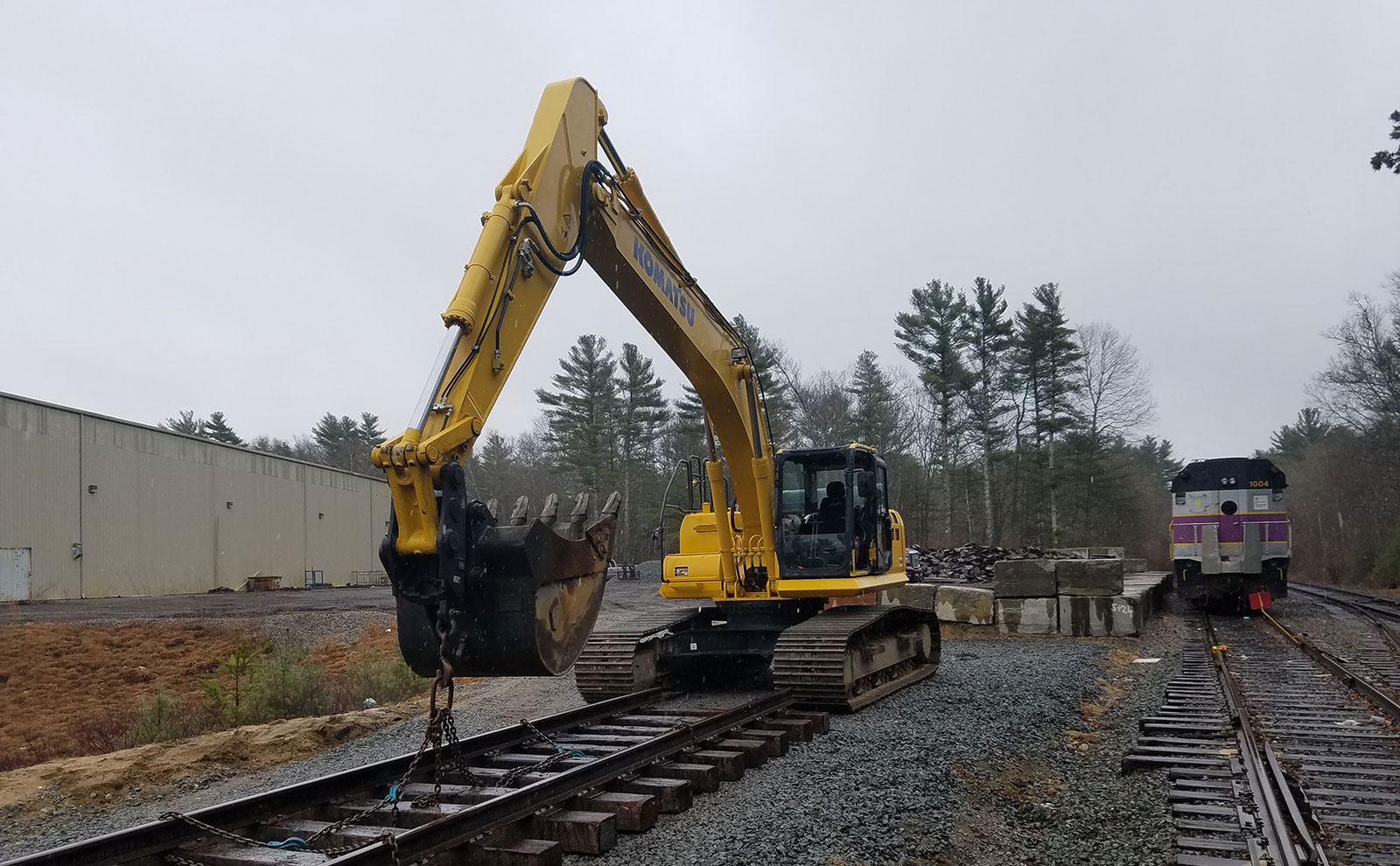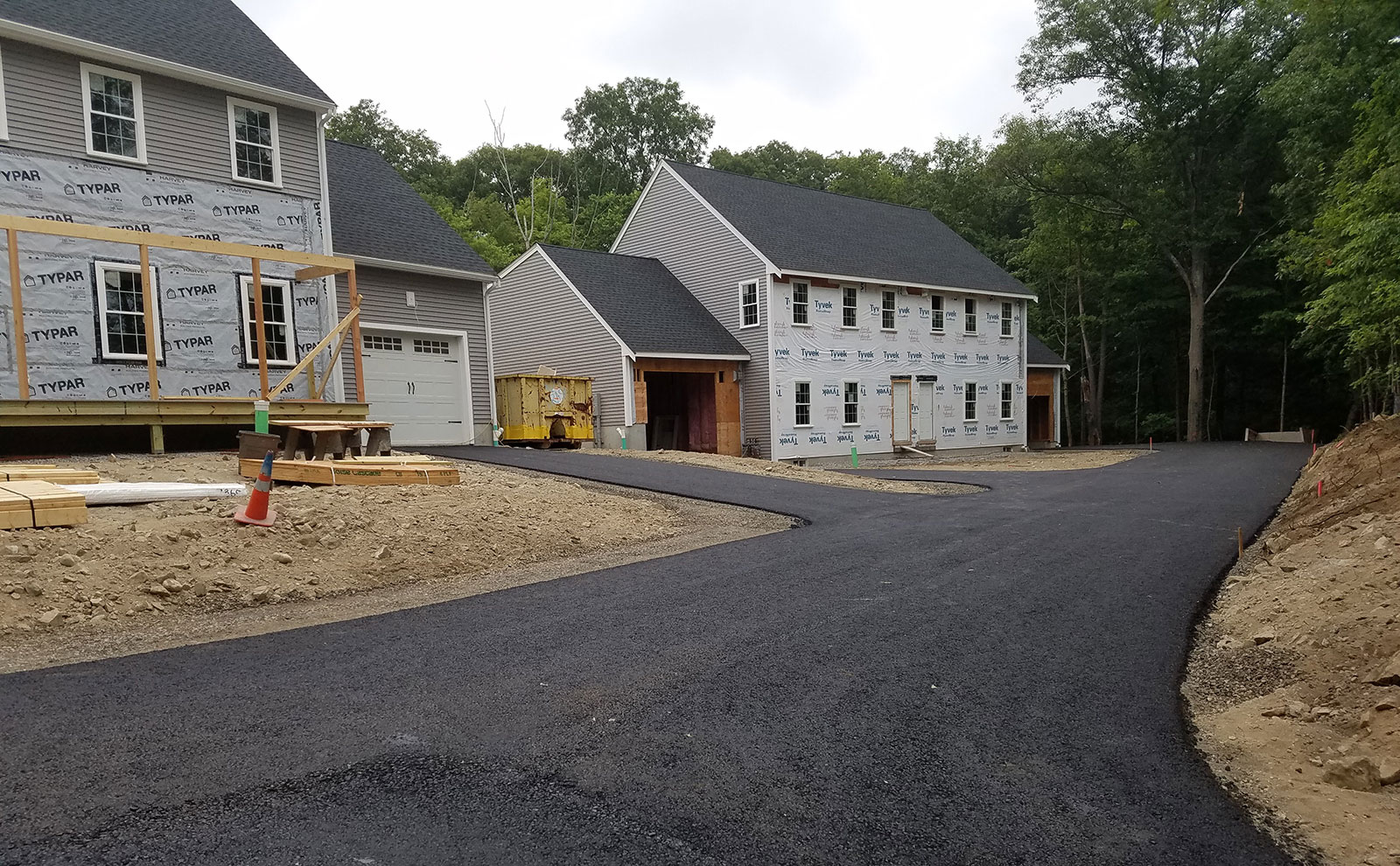 Podgurski construction projects
odgurski Corporation is proud to showcase these clients as a testimony to the trust we have earned since 1940. Here are just a few examples of recent local projects that we have completed.
If you have a project that you need quoted, please give contact us for more information on a specific type of project. We can quote most jobs very quickly and are very accurate in our original estimates. Thank You!