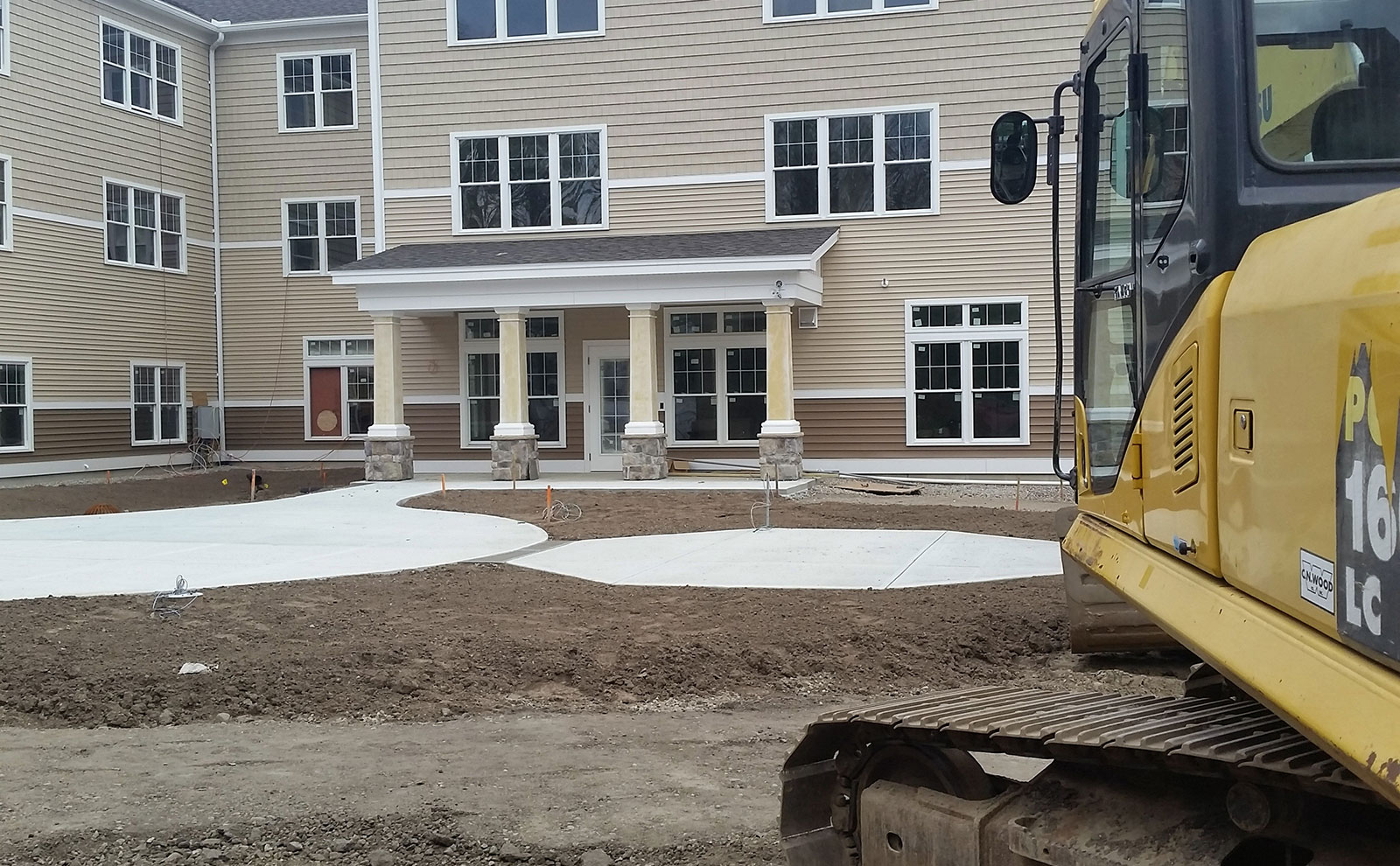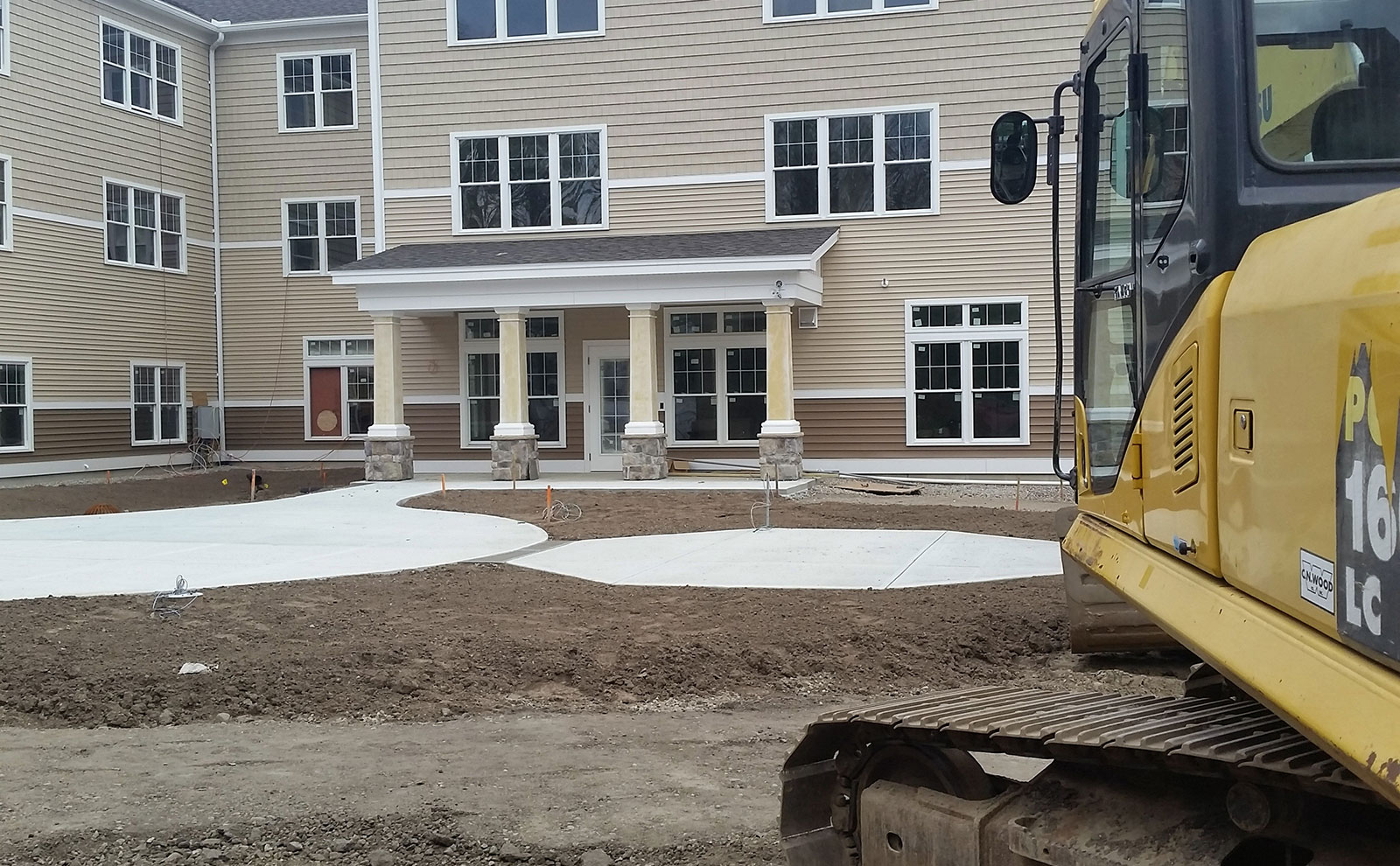 Podgurski Municipal Services
Podgurski Municipal Services
Municipal Wetwell Cleaning
A wetwell is a holding tank that is part of sewer systems. Debris accumulates at the bottom of the wetwell and over time decreases the amount of space available. This eventually decreases efficiency in sewer systems.
Podgurski Corporation's specialized vactor equipment is able to clean this debris and return the wetwell to it's maximum capacity, thus improving sewer system operations.
Podgurski Corp. has vactor equipment in various sizes for any normal or specialized needs.
We have years of Commercial Grade experience with Municipalities and large facilities.