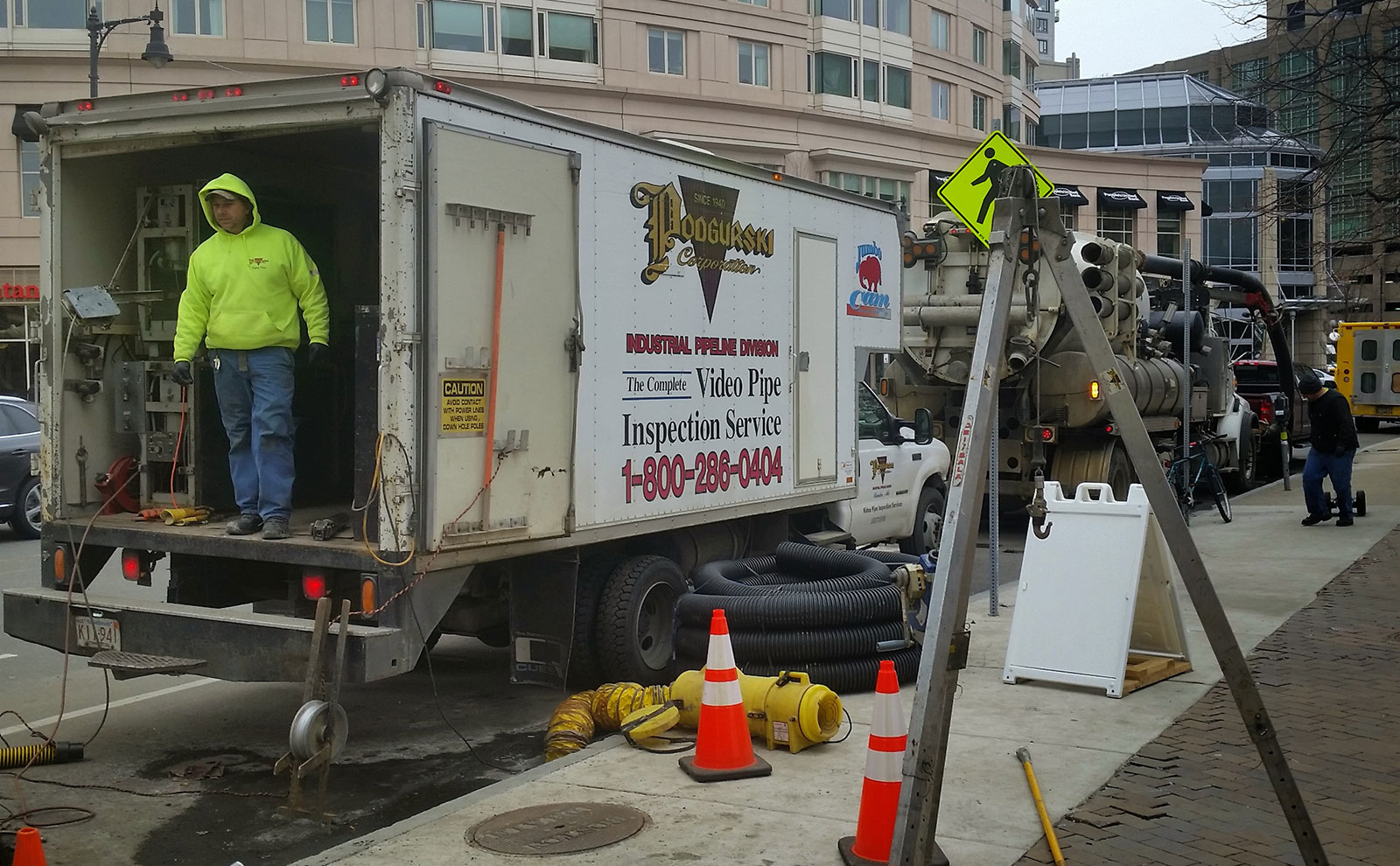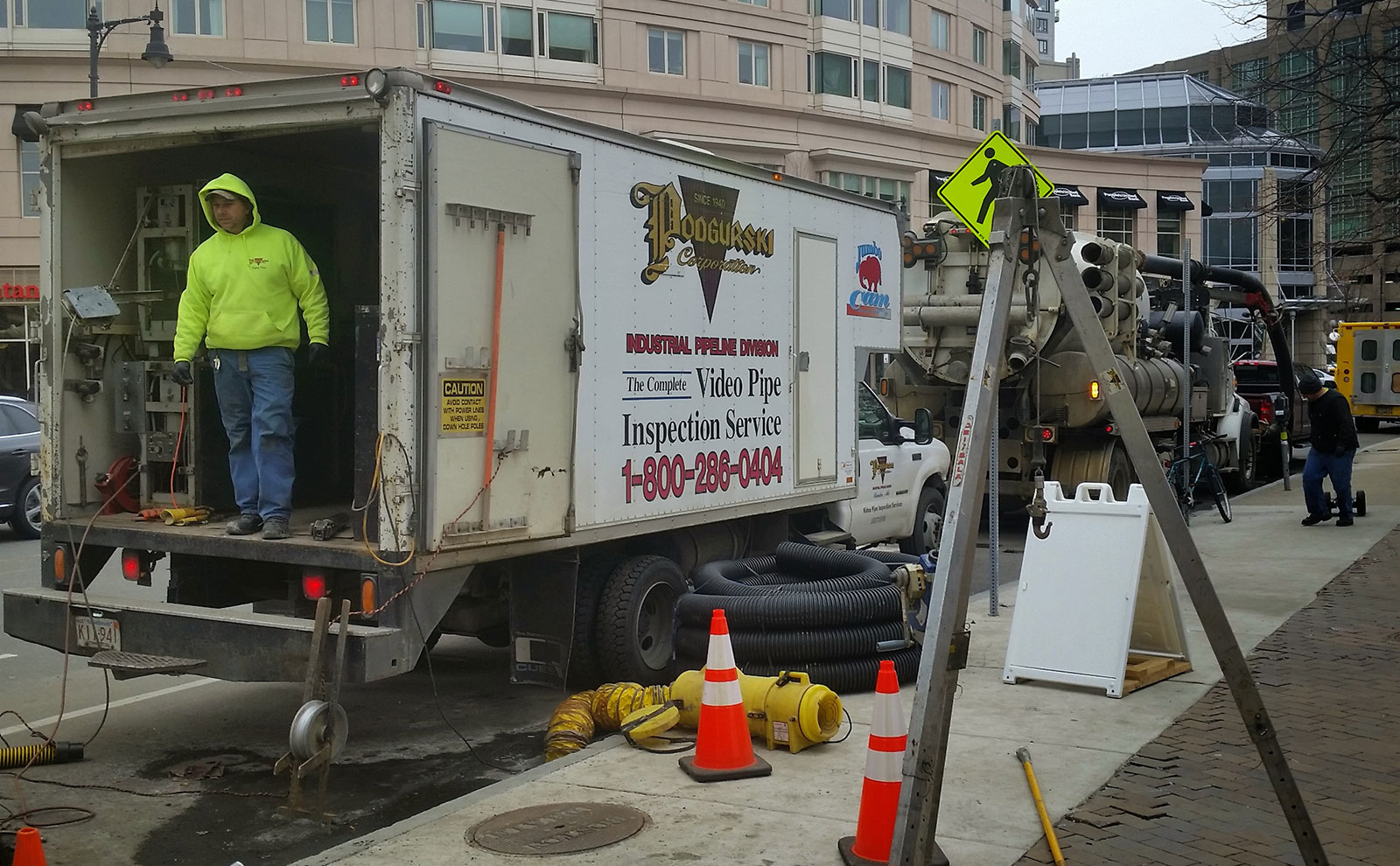 Podgurski Commercial Services
Podgurski Commercial Services
Commercial Grease Trap Cleaning
Podgurski cleans both inside and outside traps. Our trained technician uses a roll-around portable unit to clean indoor traps efficiently. A septic truck is used for the cleaning of outdoor grease traps. Regularly cleaned traps can greatly enhance efficient operation of a facility's kitchen operation and avoid health code violations.
The WEE VAC is used to pump under-the-sink grease traps. This is an effective way of getting into these difficult to reach traps. The unit comes with the Vaccuum Unit mounted on a steel drum, heavy duty 2 wheeled cart, and 10 foot of 1 1/2″vac hose with a stinger.
We have modified the lid of the vac unit with the proper hose fittings for the 1 1/2″ hose, and a 3″ camlock and pipe that goes to the bottom of the barrel. This is where you hook your 3″ hose from your truck up, and remove the contents from your barrel.