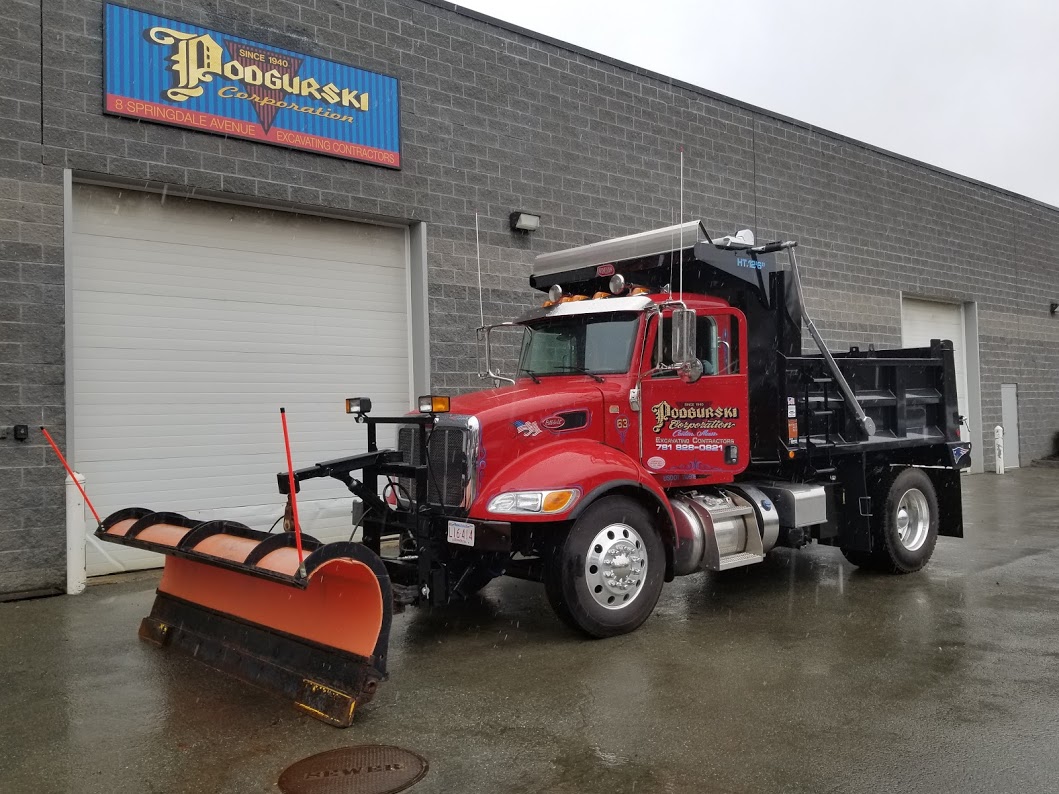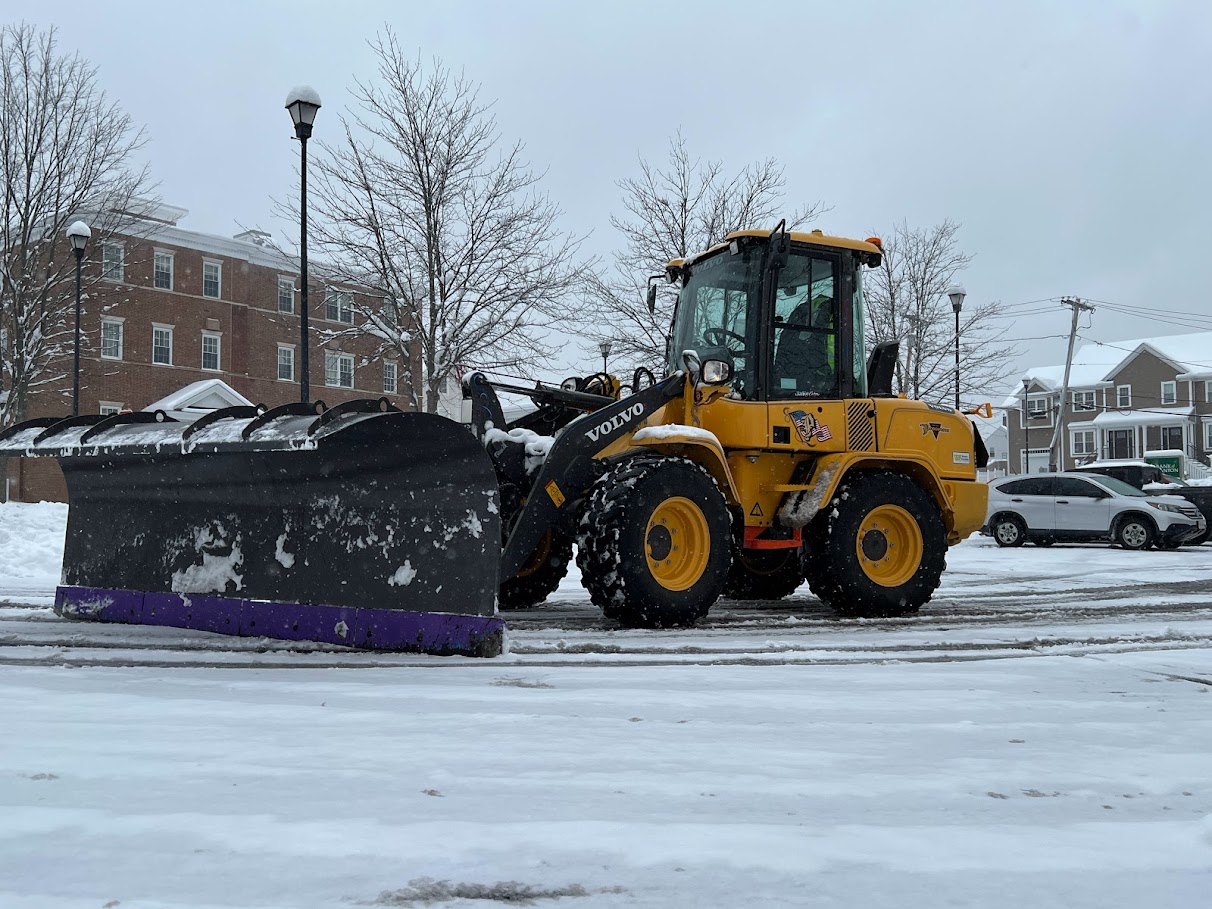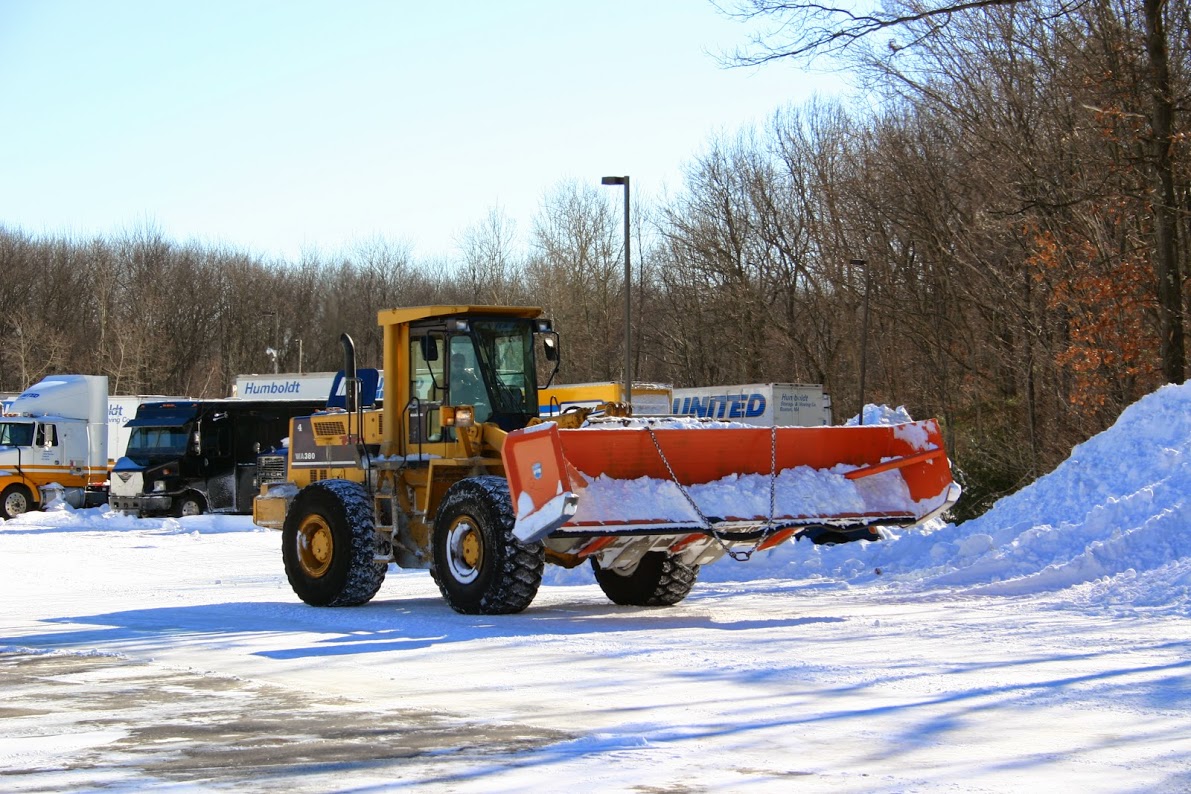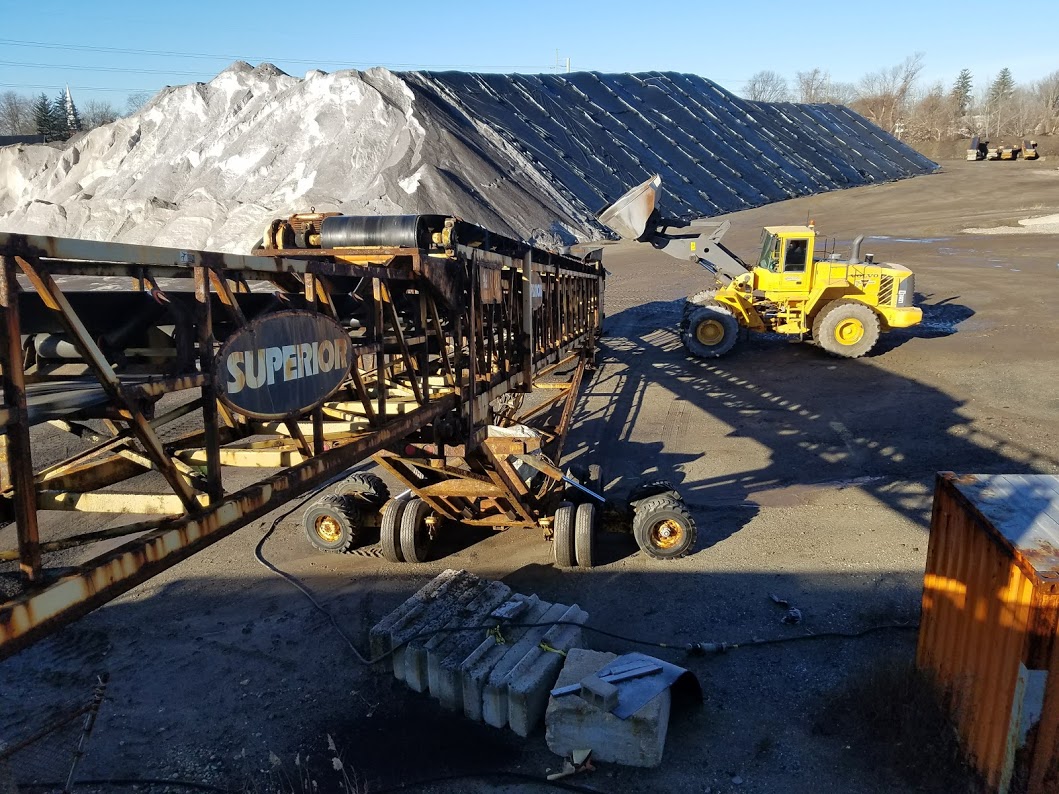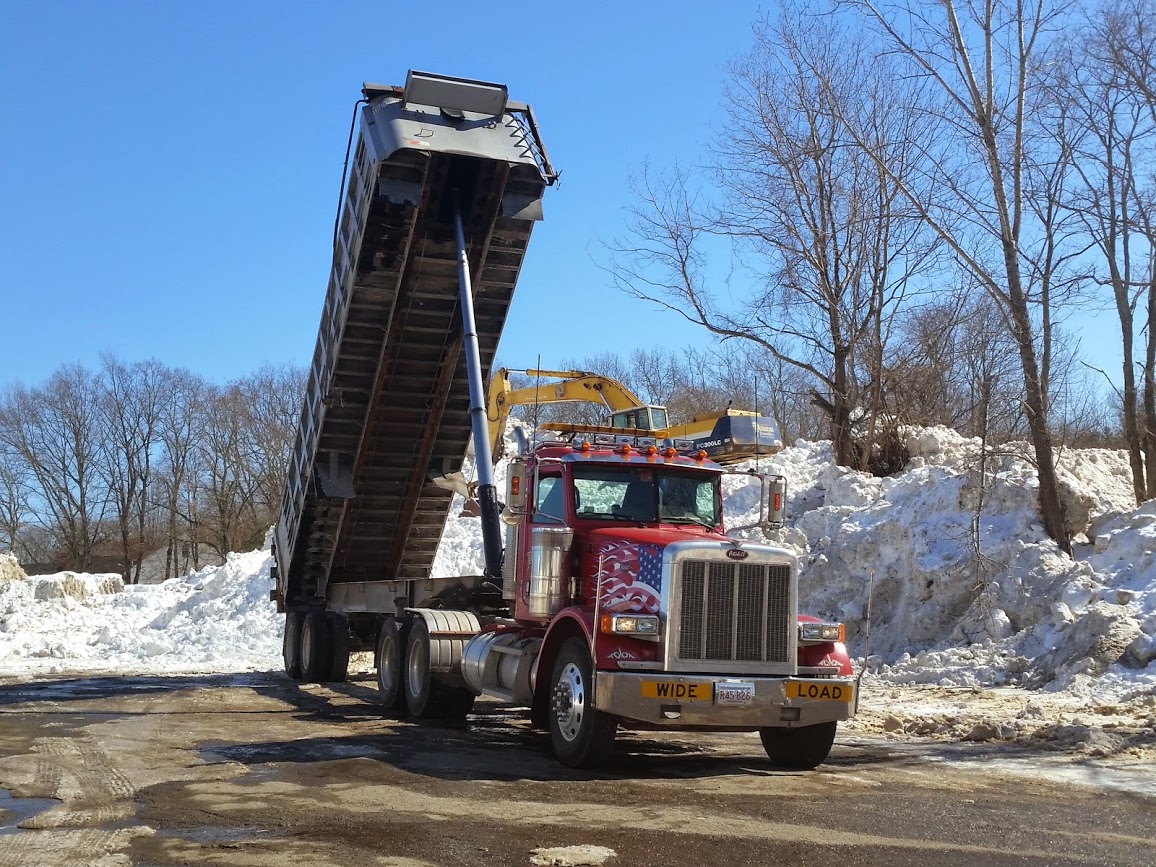 Podgurski Snow Plowing Services
Podgurski Snow Plowing Services
Podgurski Snow Plowing Services
Podgurski Snow Plowing Services
Podgurski Snow Plowing Services
Snow Removal / Snow Plowing
Podgurski Corporation offers both commercial snow removal and commercial snow plowing services. We also utilize heavy equipment along with pick up trucks, utility trucks, and dump trucks.
Salt Sales
Podgurski also partners with Mass Industrial Services to sell rock salt. Pickup is available at 45 Cushman Street, Taunton Ma 02780. Delivery options are also available. Pricing is by ton.
Contact us at 781-828-0821 for a quote!
NOT ALL ROCK SALT IS THE SAME ! 
Solar Salt moisture content is higher (can be 2% to 5% moisture), causing spreading and freezing issues.
Gradation is also finer, melting faster causing you to spread more product per application.
Solar Salt is not in compliance with recognized specifications used for road salt applications.
Solar Salt can actually cost you more to use than "mined" salt.  How much more ?
As much as 50% to 100% MORE !  … Figure in the added cost of the material, the added cost of labor,
the added cost to run your equipment, none of these costs are insignificant if you take them into
consideration when making your rock salt purchase decision.  
THE ROCK SALT WE PROVIDE IS MINED IN THE USA w/ AMERICAN LABOR
Sanding
Along with our snow removal services, we also offer salt / sanding services.